Untreated bay powder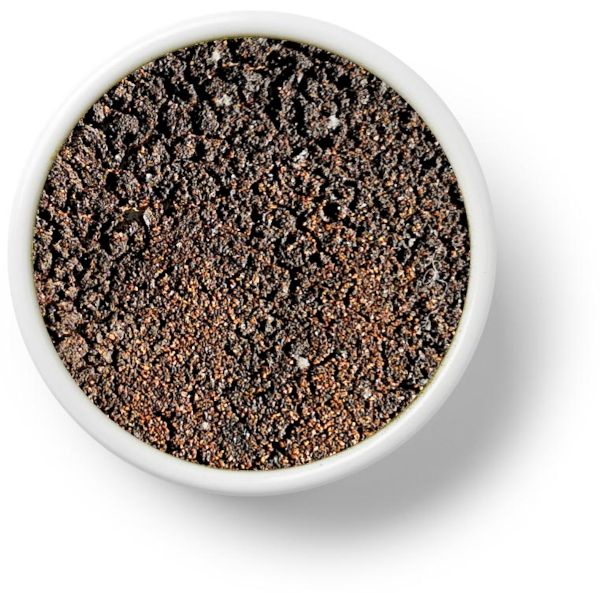 D.I.C. treated bay powder
Avoid oxidation - Preserve polyphenols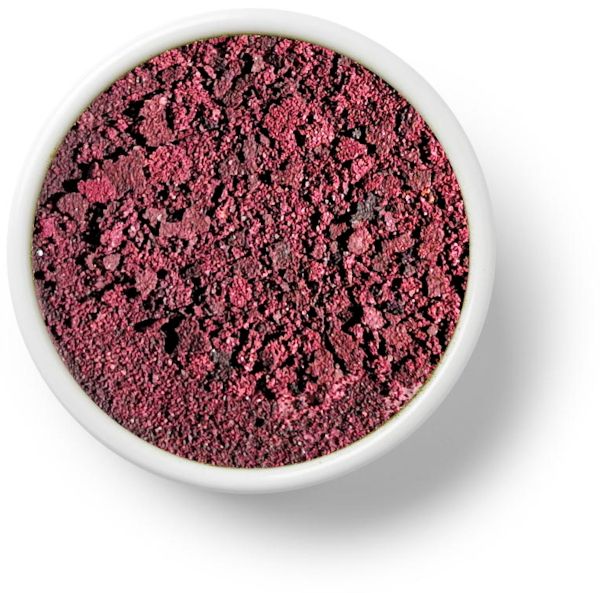 Natural treatment to boost and preserve your bay products like cascara, açai, etc.
Prevent oxidation of the pulp
Facilitate extraction
Improve separation of the pulp and the stone
Accelerate drying time
Depulping process with D.I.C.
DEPULPING AND DRYING
Easier pulping, faster drying
FINAL POWDER
No oxidation, no mould, no spores.