Instant Controlled Pressure Drop
D.I.C. stands for Instant Controlled Pressure Drop ("Détente Instantanée Contrôlée" in French).
It is a short time batch treatment which consists in a steam injection followed by an instant vacuum step.
All three parameters of the process are controlled and repeatable to get a custom-made solution adapted to each application:
Number of cycles
Pressure levels
Treatment duration
The control over the D.I.C. ensures an ideal preservation of the products and maximum optimization of the results.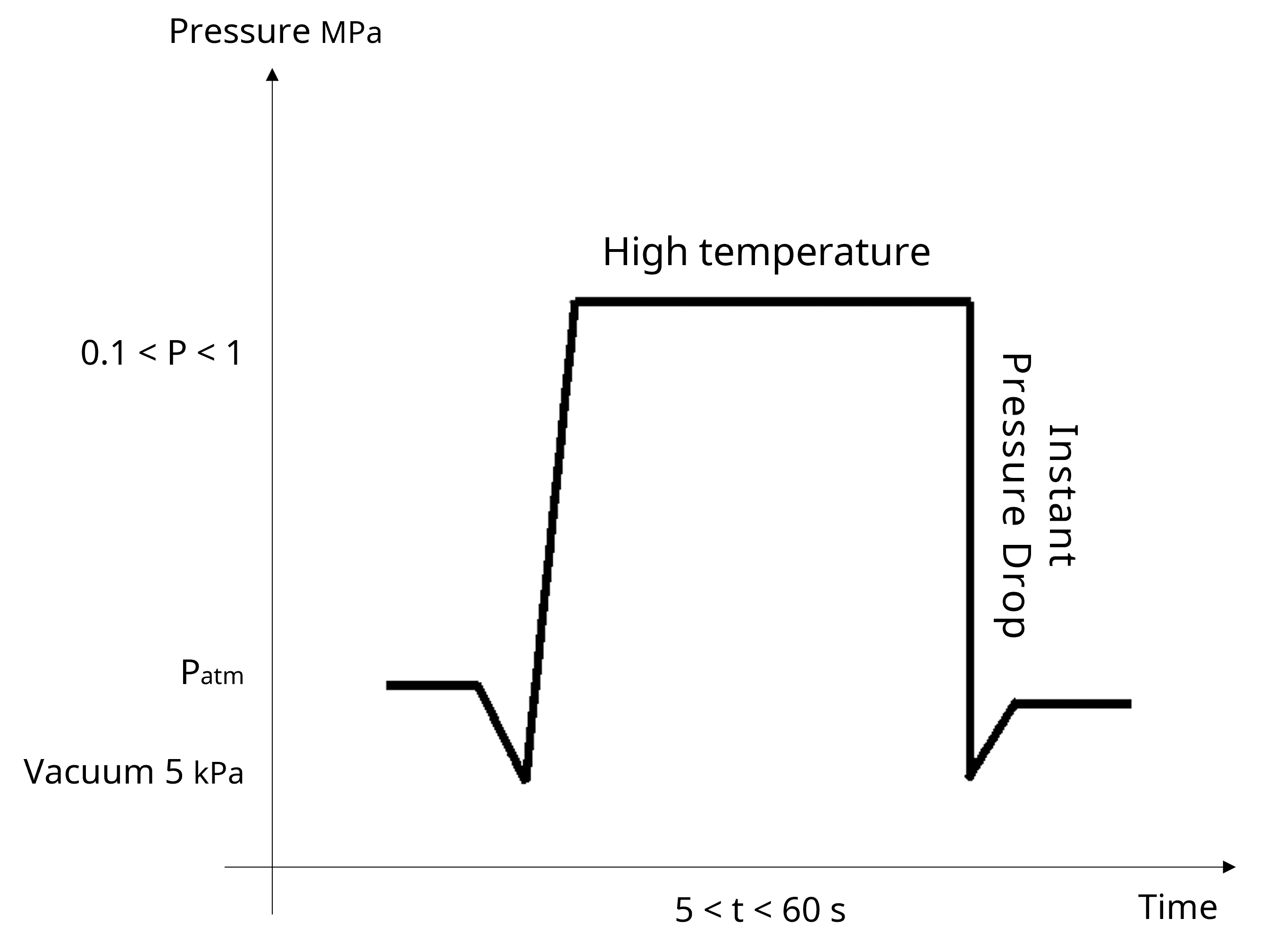 Everything happens in a few milliseconds
The video shows what happens to the mango pieces when the pressure drops from steam to vacuum.
Thanks to years of research and development, our thermomechanical effect D.I.C. has proven its value for a wide range of applications.
STERILIZATION
Kills spores and bacteria up to 5logs, and neutralizes enzymes.
TEXTURIZATION
Enlarge the matrix for better access to internal compounds.
EXTRACTION
As an energy-saving alternative to standard volatile compound distillation or as a powerful pretreatment prior to solvent extraction.
AND MUCH MORE
Remove anti-nutrients, neutralize enzymes, facilitate dehusking...
D.I.C. is used in a wide range of industrial food and cosmetic applications.
D.I.C. was designed as an adaptive solution to valorize natural products and reduce energy needs.
It is a low consumption process, requiring only 0.1kWh of energy per cycle for 1kg of matrix introduced. It is presented as an alternative to high energy consumption processes.
Its technology drives sustainable innovation, leading towards greener, healthier and more durable products and processes: healthy and durable food products, energy-efficient extraction systems, waste reduction solutions...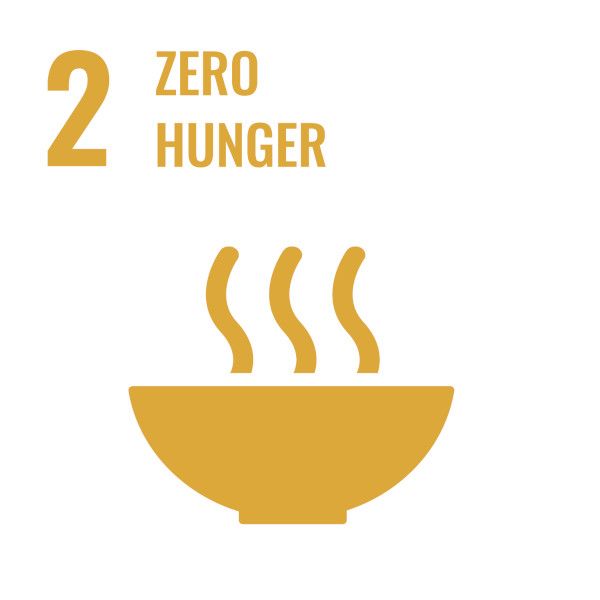 REDUCE FOOD WASTE
D.I.C. makes it possible to valorize co-products and degraded products to turn them into clean, safe and non-perishable foodstuffs.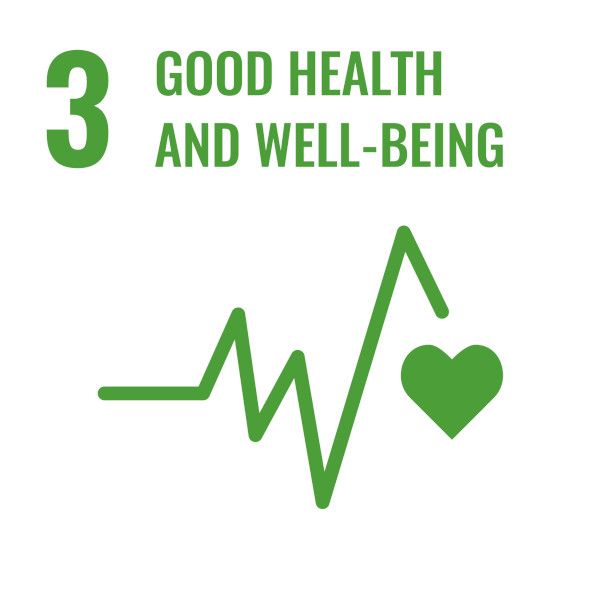 DEVELOP A HEALTHIER FOOD INDUSTRY
Offer endless opportunities for the development of healthy products, with chemical-free preservation capabilities.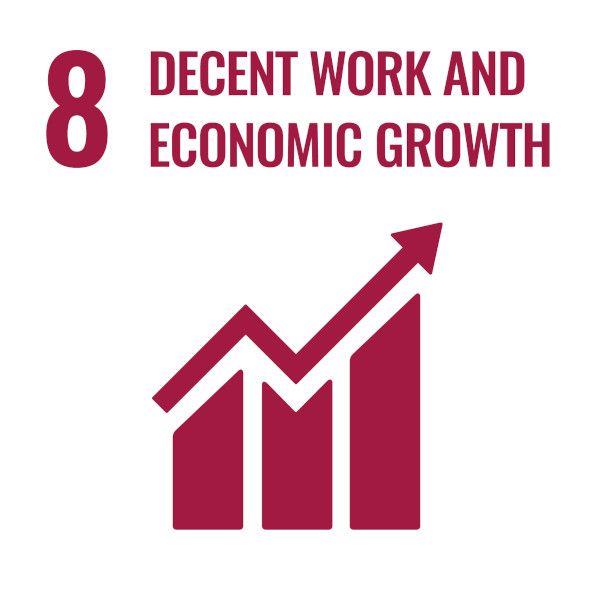 SUPPORT LOCAL PRODUCTION
Provide D.I.C. equipment to expand market opportunities for small businesses and enhance the value of local products.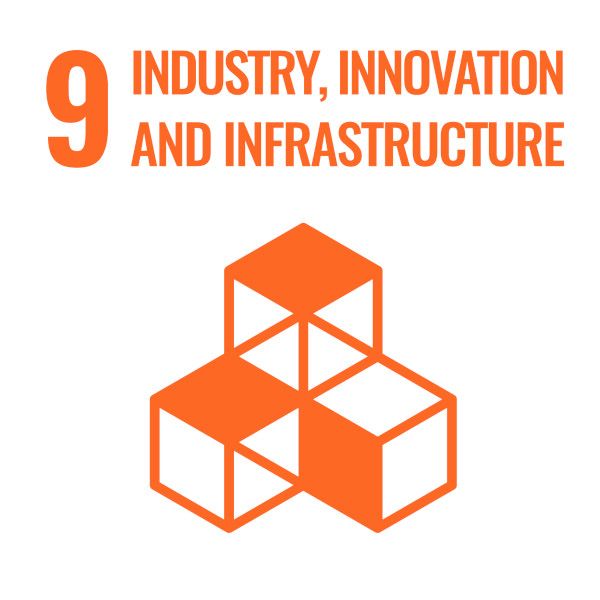 FOSTER SUSTAINABLE INNOVATION
Improve and optimize sustainable industrial processes by implementing D.I.C. in the industrial chain.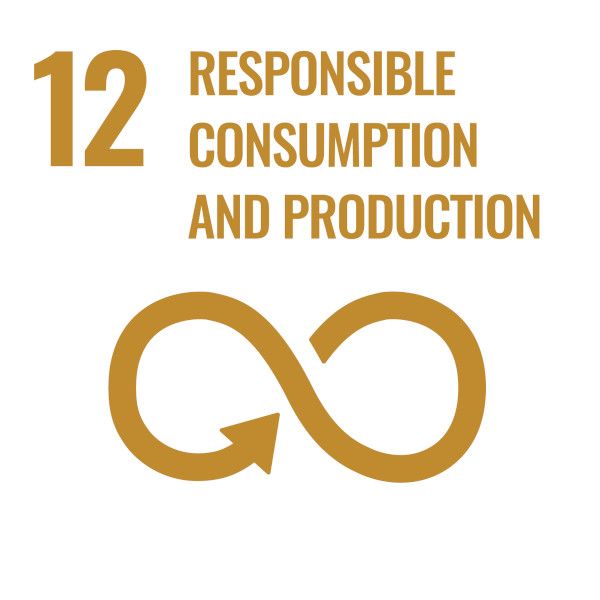 ENHANCE CIRCULAR ECONOMY IN THE FOOD SECTOR
Use downgraded or wasted materials and ingredients to create high-value products.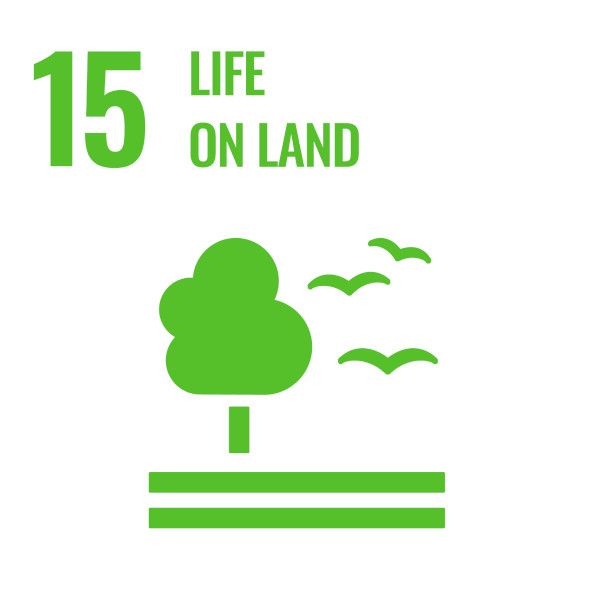 STOP ENVIRONMENTALLY DAMAGING PRACTICES
D.I.C. drastically reduces the energy consumption of industrial processes, as well as their environmental impact.