We are Abcar D.I.C. Process, French manufacturing company, founder and developer of the D.I.C. technology.
We aim to boost innovation and sustainability in the Food and Cosmetic industries.
With more than 30 years of experience and technological development, we have acquired a strong expertise in our industrial field.
We are here to evaluate your needs and offer you the solution that fits your business goal.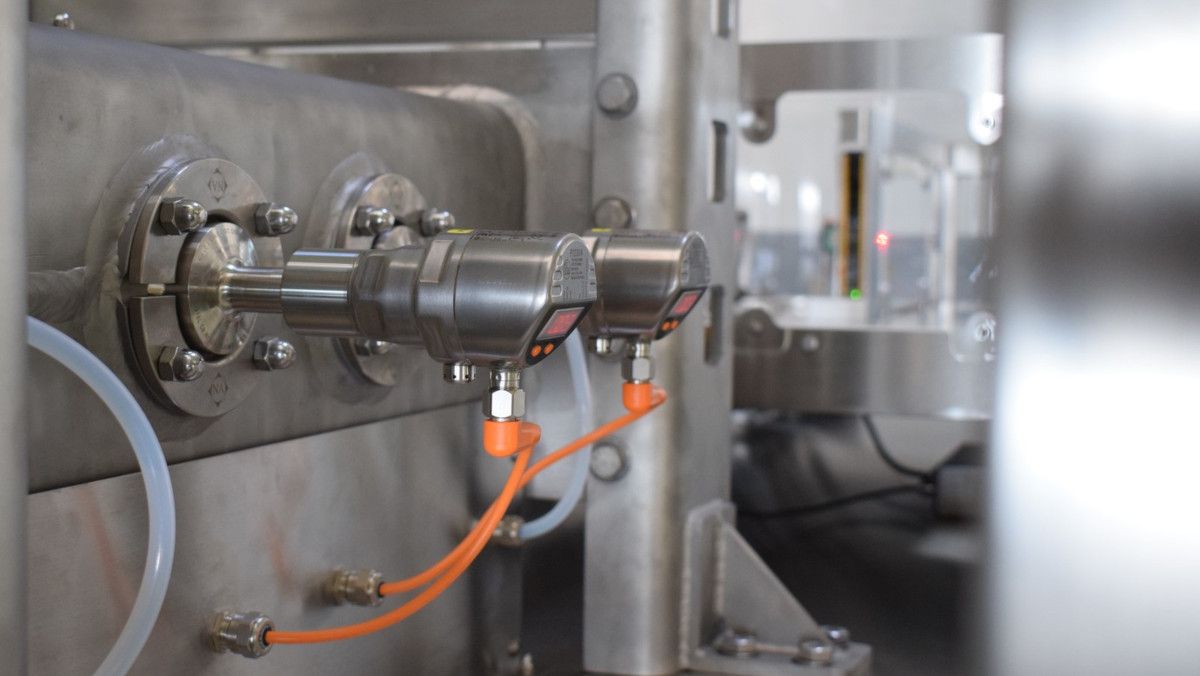 Our experience in the industry allowed us to build a wide R&D database, and a strong international network.
Our equipment is available at both lab and industrial scales, for research and industrial needs.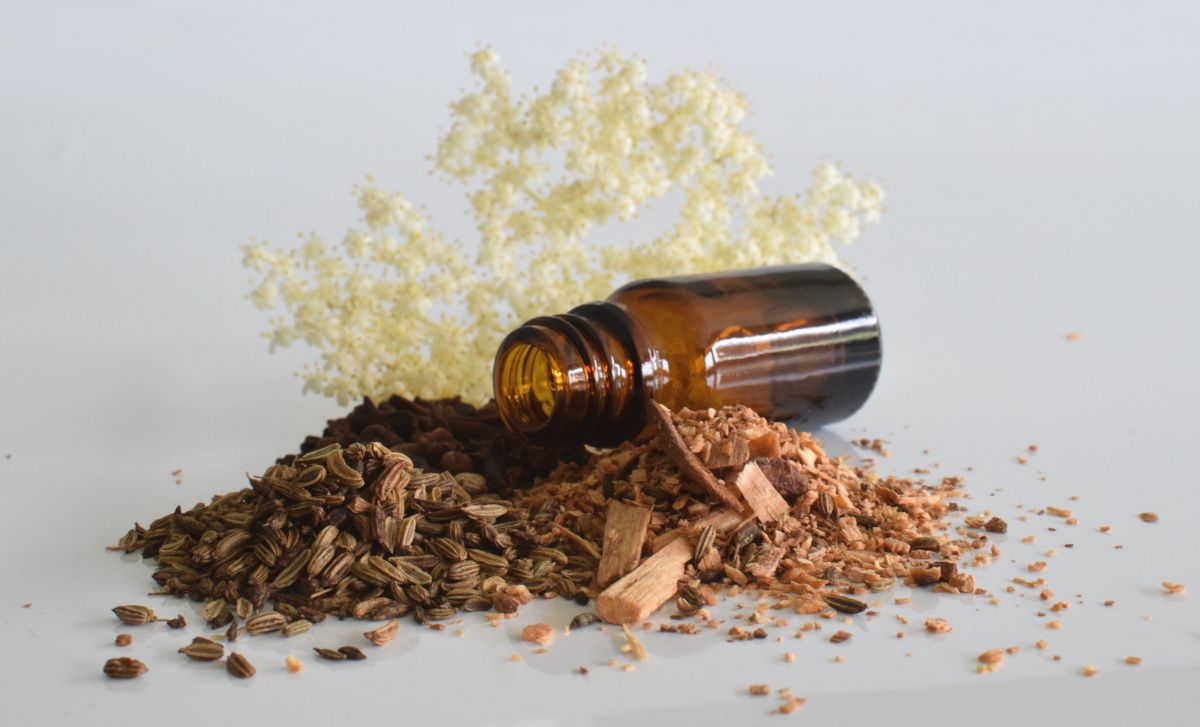 Disrupting industrial processes
Early 1990's
D.I.C. invention
R&D expertise build up
Years of research, data accumulation
500+ scientific papers
Process recognition
2020
Industrial breakthrough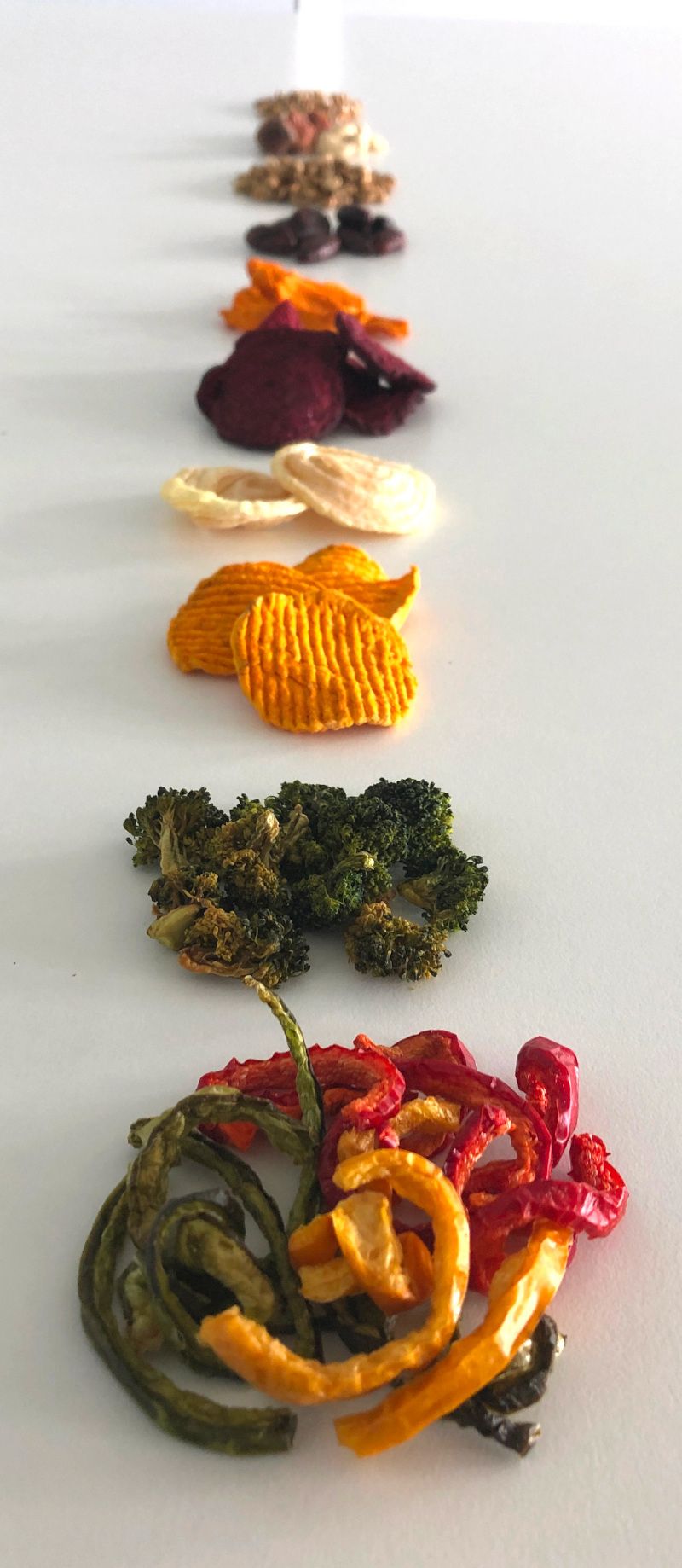 We believe that innovation can offer new ways of working more efficiently, at lower costs, with a better environmental impact.
Our aim is to shift the current industrial paradigms and lead towards a healthier, more sustainable industry.
We strive to open new market opportunities by offering smarter, greener, and more ethical manufacturing solutions.