We design our D.I.C. equipment to fit the current needs and requirements of the industry.
Our machines offer a neat, hygienic design, easy to clean in place and requires low maintenance.
D.I.C. equipment are low-carbon and energy efficient. They represent a sustainable alternative (or implementation) to many existing processes in the Food and Cosmetic sectors: extraction, drying, sterilization…
Innovation at Lab & Production Scales
Our range comprises an industrial (production) model and a lab scale (pilot) model to answer all needs and interests.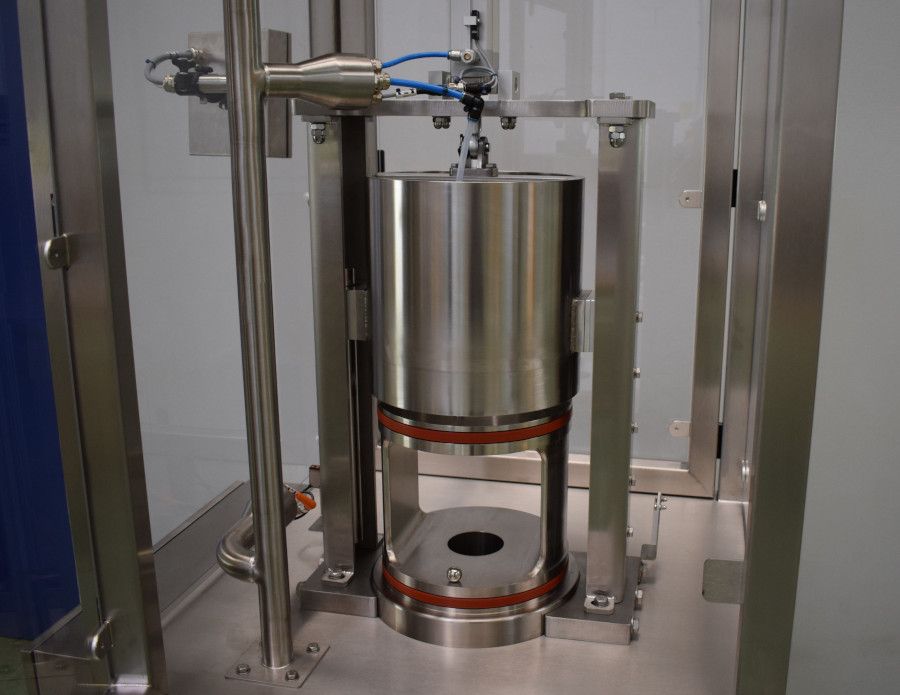 CAPACITY: 3l per batch
VELOCITY: 40 batches/h
YIELDS: 10-40 kg/h
DATA RECORDING: Trace your R&D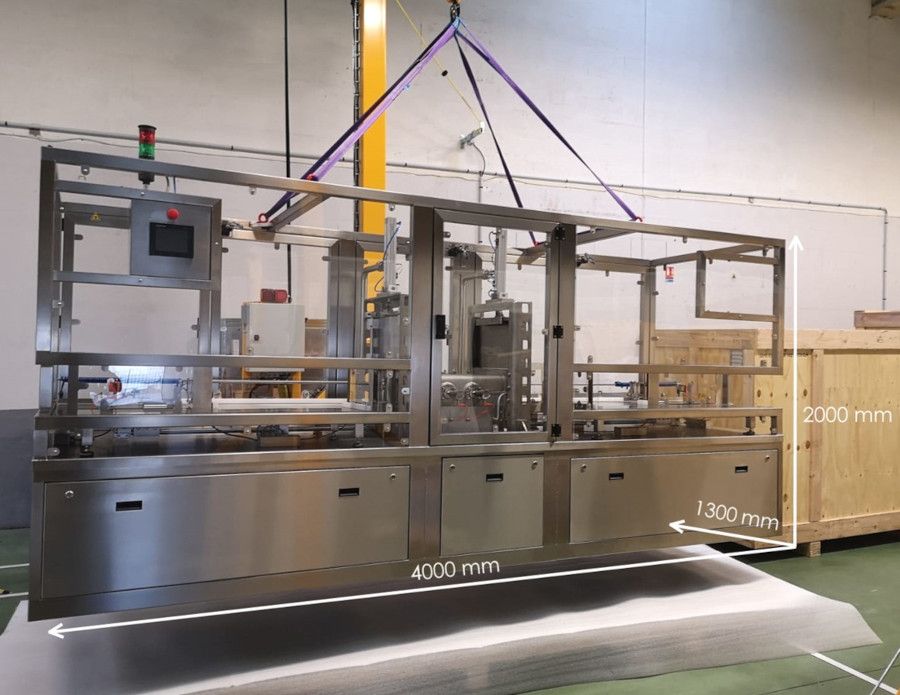 CAPACITY: 15l per batch
VELOCITY: 60 batches/h
YIELDS: 100-400 kg/h
DATA RECORDING: HACCP control
We are here to guide and attend our clients in their R&D projects, putting our expertise and machinery at their service.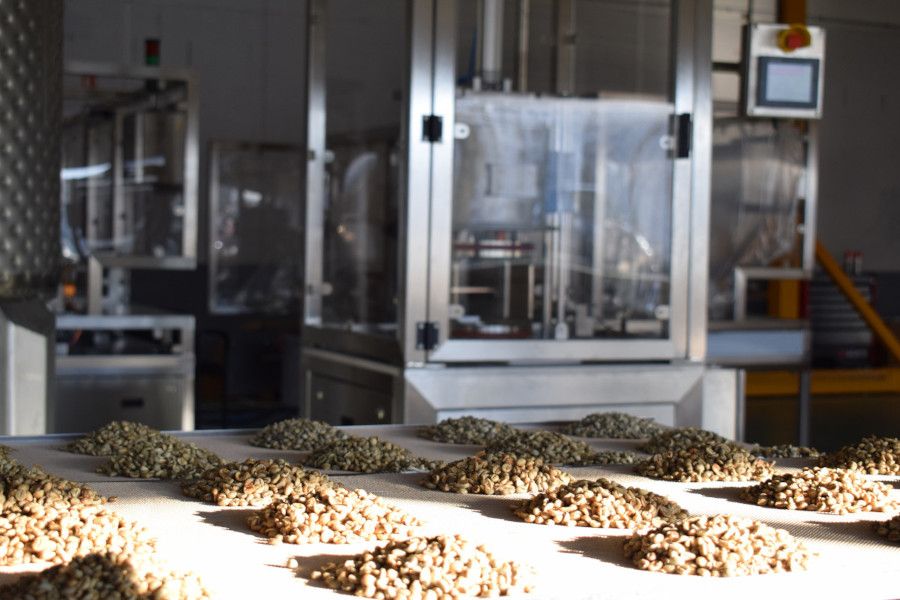 Tailor-made R&D guidance
Based on your specific issues and needs, our team delivers a fastidious D.I.C. R&D design / program.
Working on a new product? Looking for a process optimization?
Let's run D.I.C. Trials
Food
Cosmetics
Aromatherapy
Nutraceuticals
Pet Food
Solve your problems
Texturization
Drying
Extraction, essential oils
Extraction, nonvolatile compounds
Sterilization
D.I.C. parameter optimization
To ensure optimum performance and allow continuous improvement, we offer data recording services to monitor the production batch per batch.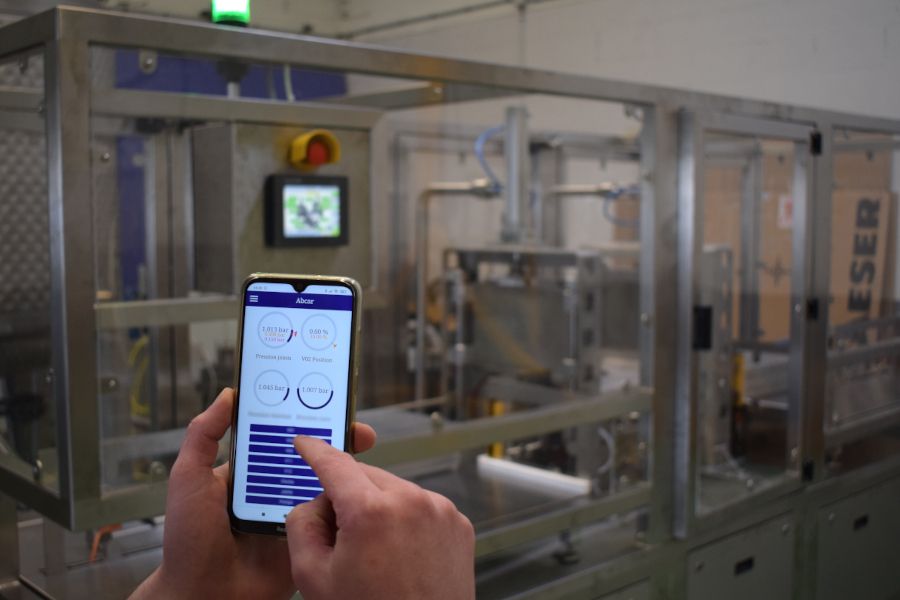 A quality monitoring allows you to record production shutdowns and to pinpoint functioning problems. It also enables you to retrieve best practices and to optimize manufacturing activities.
Quality control
Real time analysis
CCP validation
Secure storage
Preventive maintenance
QUALITY CONTROL SYSTEM
Real time recording and analysis of sensors validate all cycles. Cycles are uploaded and backed up safely to a dedicated cloud.
Reports can be exported and used as quality certificate.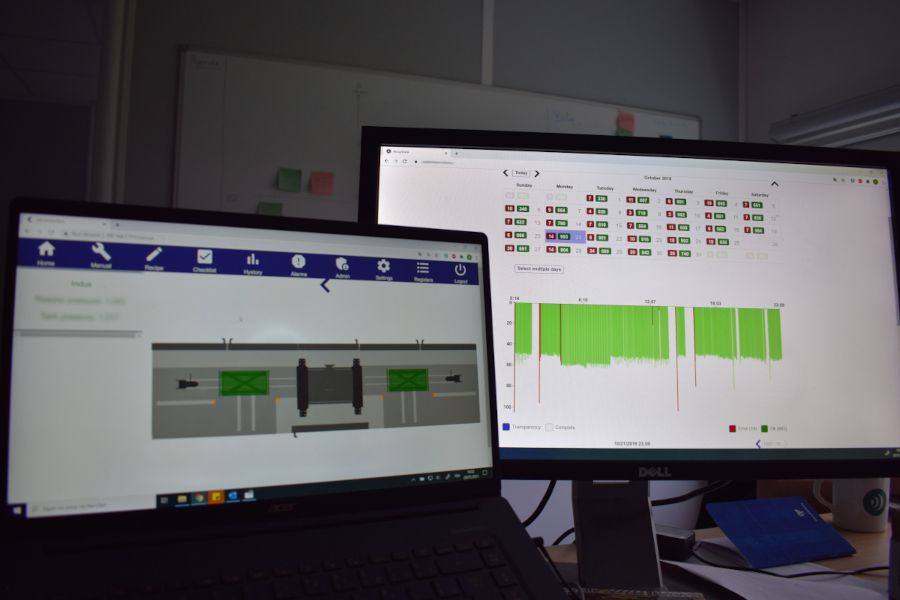 EFFICIENCY GAIN
Post-analysis of data helps to prevent failure and anticipate maintenance.
In case of failure, remote assistance allows fast identification.
RELY ON DATA
An alarm is triggered in case of invalid D.I.C. cycle, and products can be discarded by the operators.
Controlled data, where every millisecond counts, is the key to maintaining your product quality and standard.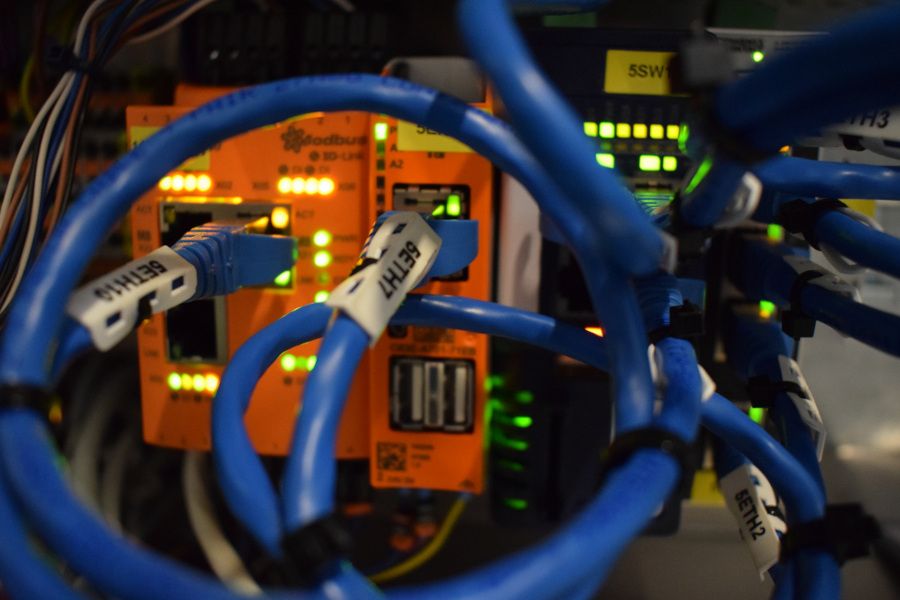 MORE BENEFITS
Get premium assistance from our technical D.I.C. process experts.
Make your production more reliable without hidden costs.
D.I.C. equipment are sent ready to be plugged with few fittings to make before launching the production.
We assist you in the whole installation process, from recommendation for configurations settings and peripherals choice, to the actual installation step upon reception.