Refine your vanilla offer, curating the highest quality range of beans and ingredients on the market with optimum aromas and sents.
Improve extraction and valorisation of the pods
Accelerate drying time
Minimize production waste
Ensure food safety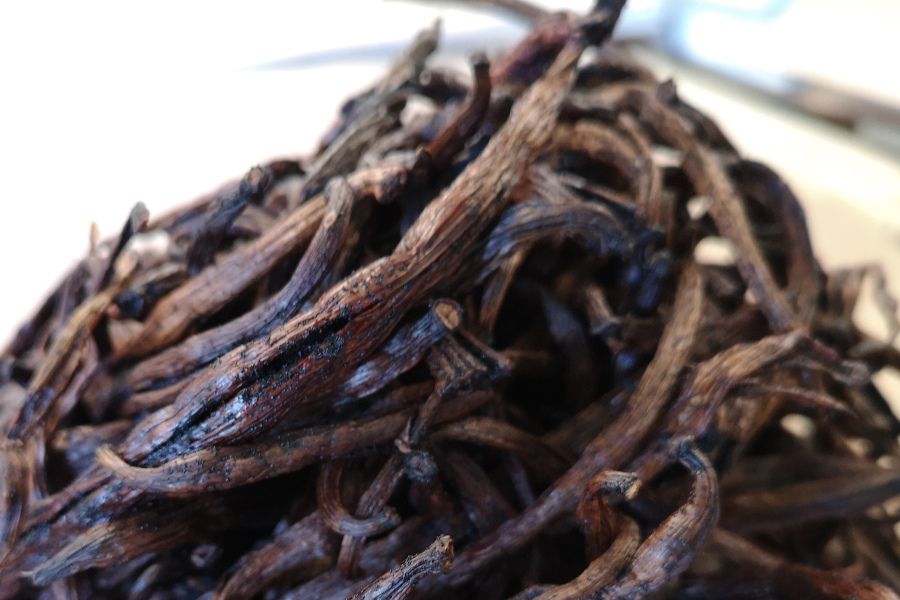 Vanilla process with D.I.C.
DRYING
Better grinding. No spores, no bacteria, no mold.
EXTRACTION
Better accessibility