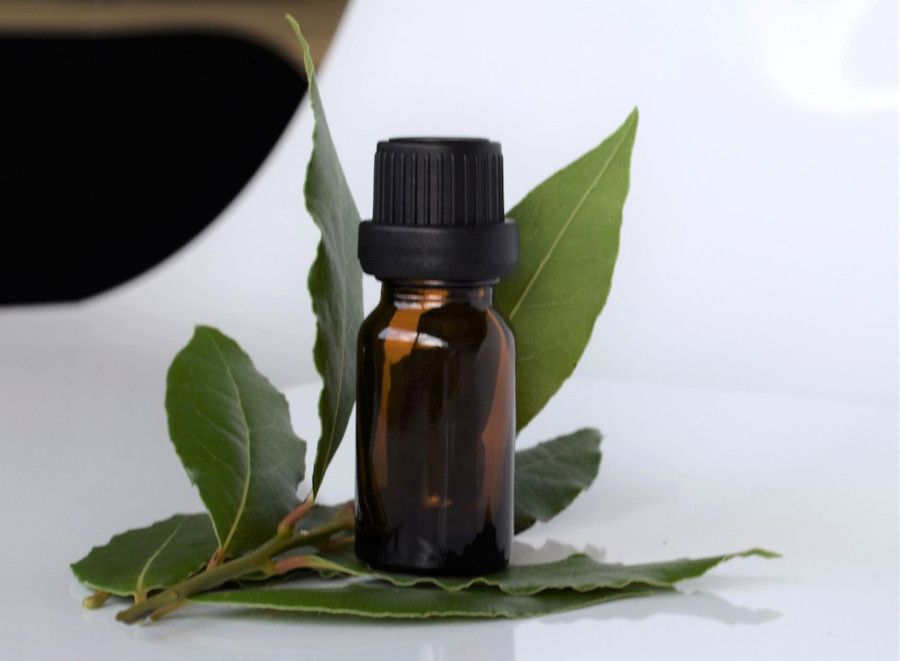 Disrupt the essential oil market with a unique, innovative and sustainable extraction technology.
Extract essential oils in only a few seconds
Improve extraction yields
Preserve thermosensitive compounds
No degradation of the biomass for further extraction
D.I.C. is applied as an alternative or in combination with standard distillation processes (Hydrodistillation, steam distillation, microwave distillation, ultrasound assisted …).
Reduce energy consumption by a factor 3 to 10.
D.I.C. extracted essential oils have spent only a few seconds at high temperature. We manage to preserve the more sensitive compounds for perfume innovative scent and reach a higher antioxidant activity for aromatherapy applications.
D.I.C. is quite effective on leaves (peppermint, cannabis, eucalyptus, patchouli, laurel, rosemary), flowers (lavender, ylang-ylang), roots (ginger, turmeric, vetiver) and wood (sandalwood, rosewood, cedar).
Essential oil extraction process with D.I.C.
EMULSION SEPARATION
by hydro-distillation